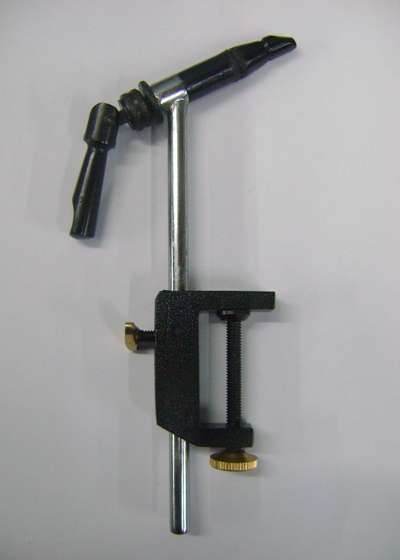 Kjos Heavy Vise (F-111)
$3.50
KJOS HEAVY VISE. SOLID BLACK JAW HEAD, HEAVY STEEL SHAFT AND CAM OR LEVER. – SHAFT IN CHROME FINISH, STEEL FIXING CLAMP, EXTRA JAW TO TAKE SMALL HOOKS.
Additional information
Help & Contact
If you have any questions or need further information, please refer to our  Contact us Page and our customer services team will get back to you promptly.