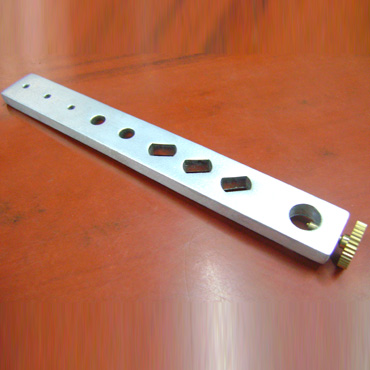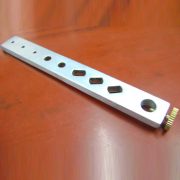 Aluminium Tool Holder (F-32)
$1.80
TOOL HOLDER TO FIT INTO SHAFT OF VISE. ALUMINIUM, ANODIZED, STRAIGHT BAR WITH HOLES TO HOLD SMALL TOOLS.
Additional information
Help & Contact
If you have any questions or need further information, please refer to our  Contact us Page and our customer services team will get back to you promptly.